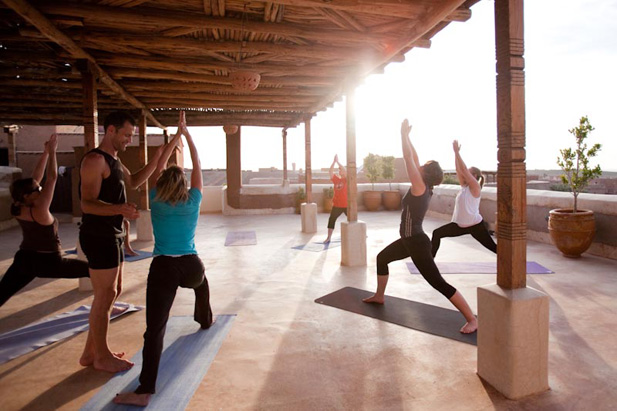 Monthly Workshops
Monthly 2-hour long in-real-life workshops at Down to Earth in North London.
Contact Down to Earth directly to book your place Click here
New Online Programme
Starting in November – for students with an existing shadow yoga practice:
The Path To Nrtta Sādhana
Have you wondered what lays beyond the practice of the prelude forms? Are you ready to embrace a more complete hatha yoga practice that includes more than just physical movement, to cultivate the internal subtle forces required to advance to a deeper level? Perhaps some of you are have already moved in this direction and are ready to develop what you've started.
Contact me directly if you would like to discuss whether the programme is right for you