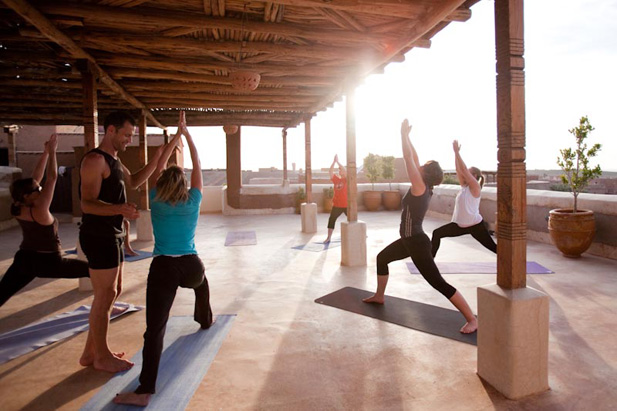 Workshops & Retreats
Workshop at Triyoga Camden 7th October
Approaching Lotus from the feet up.
The posture clearly demands open hips, but hips are not an island – they do not function in isolation from the rest of the body. So, simply trying to stretch these joints can lead to a dead end. The secret, to not only opening the hips but to bringing yoga-asana to life, lies in the feet and ankles.
Tim will offer some simple but effective warm-up movements, together with a short sequence of stances that can be practised at home. It will follow with a selection of seated postures, leading us through incremental steps, closer to the elusive Lotus posture. The session will finish with a warm down and breath work, with an opportunity for questions at the end.
This workshop won't be Shadow Yoga per se as the preludes are not taught at Triyoga, but it will be a great opportunity to explore how the principles of the schools teachings can be applied in a very practical way to something many people suffer with, even experienced yoga practitioners…tight hips.
Bookings are made directly with the venue: to book click here
There are no retreats planned for this year. Please come back and check for updates!